Be the love and joy you want to experience in your life
Happiness resides within you, remove everything that prevents you from bringing it to light and connect with your true divine nature.
Start the transformation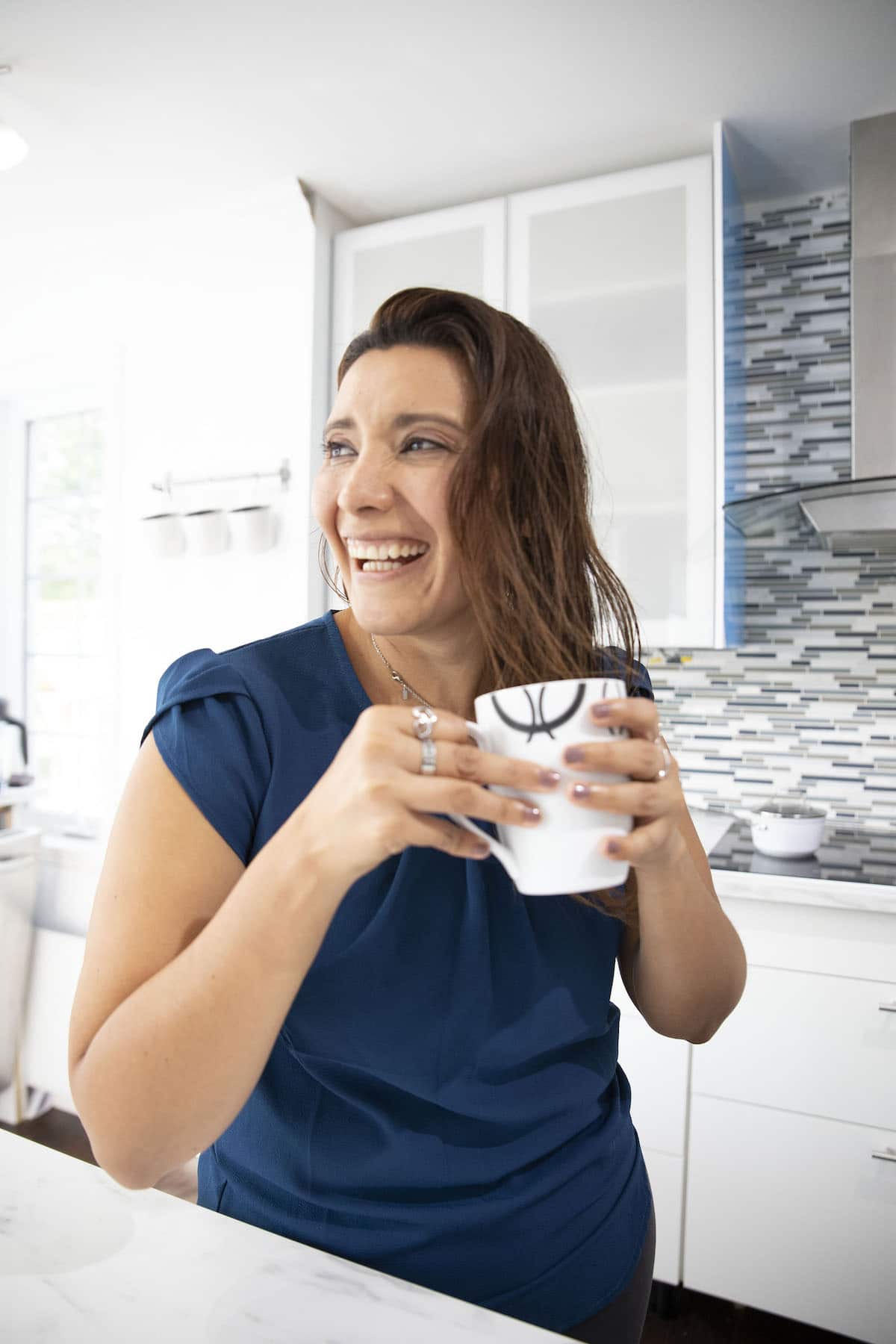 Hi, I'm Angie!
I am a certified clinical hypnotist and certified transformational coach – Dedicated to guiding you to reclaim your own power and develop self-confidence to help you create a life that truly makes you happy by healing you from the inside, removing limitations, and changing your limiting beliefs.
I offer hypno-coaching sessions which is a powerful process to work with your subconscious mind and with your nervous system to heal and release stored emotions, and thus achieve powerful internal changes that help you advance faster towards your goals and achieving an emotional balance.
Transformation Challenge
Subscribe for free to the first 5 days that will lead you to your transformation.
My books
Start with a little reading, get inspired and discover how to achieve what you want.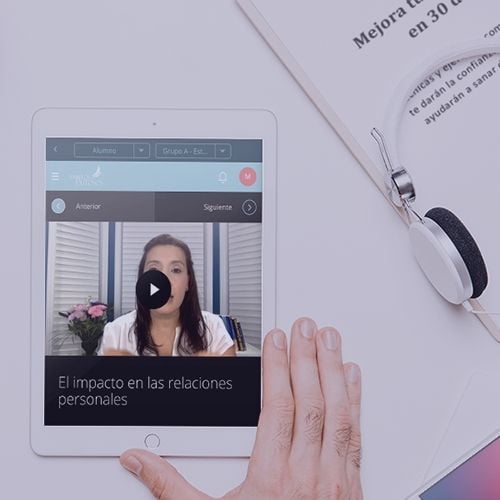 Self-esteem workshop
Work with me and claim your power to develop indestructible confidence. Get started with this free workshop.
You have the power to direct your life and transform it by connecting with your emotions and changing your energy. 
We live in a society where we are taught from a young age to hide our emotions, not to feel and pretend to be well as soon as possible regardless of the fact that the consequence may be the exact opposite of freeing ourselves from them.
I would like to break this myth and share with you how emotions can be a tool that allows you to make a change of energy that leads you to fulfillment, happiness, love and abundance.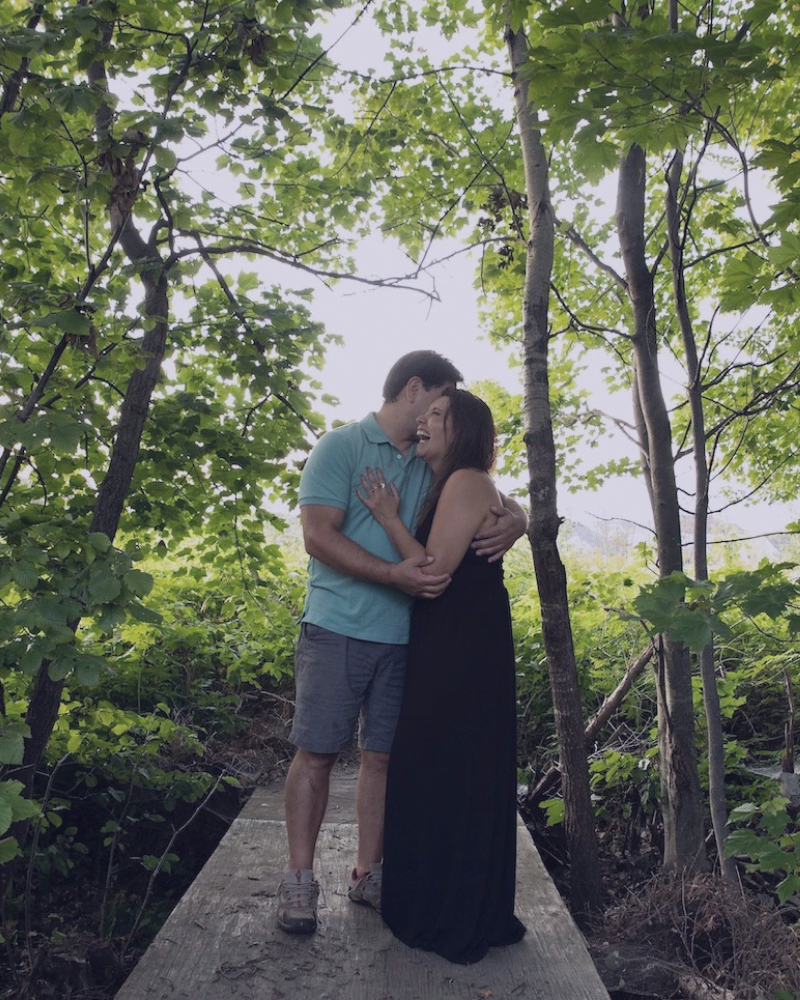 Decide to open yourself to love
You deserve love
Self-esteem is essential for our personal and professional development.
When we don't fully love ourselves we tend to seek love in other people, seeking validation and acceptance through other means.
The paradox of life is that the more love you give to yourself, the more love you will be able to give to other people.
Everything starts with you